Japanese Music Box ORPHEUS SANKYO accessory case antique Orpheus jewelry box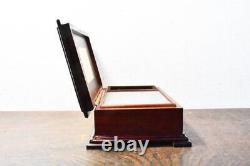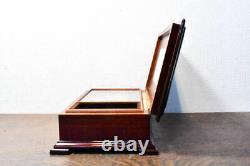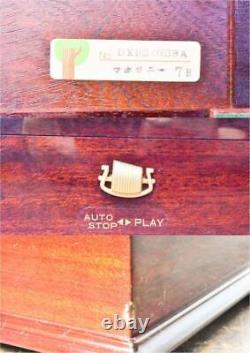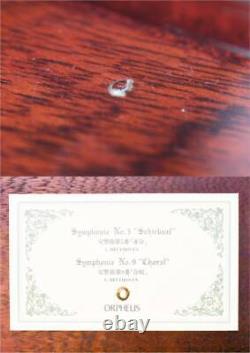 Condition There are some scuffs overall. There is a part of the lid that is hanging on the left rear side. There is no problem in operation. We provide valid Tracking Numbers for all orders.
·Exchabge possible within 30 days.