Italian Hand Crafted Inlaid Wood Reuge Swiss Jewelry Musical Box Plays Memories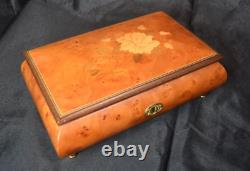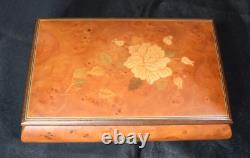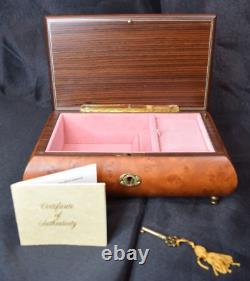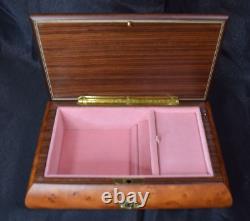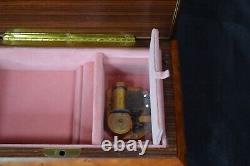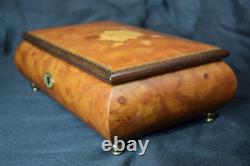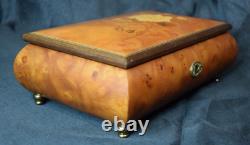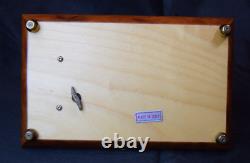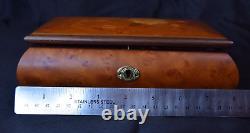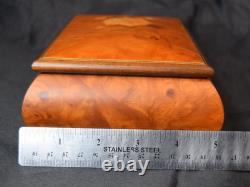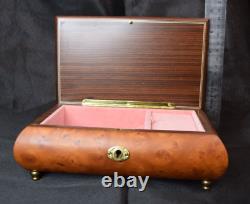 This Italian handmade music jewelry box is in excellent condition. The music works are made by Reuge of Switzerland. This piece is free from any issues. The original certificate of authenticity and key are included. The music box plays "Memories".
This is a beautiful jewelry music box.