Antique Thoren's Disc Music Box, with 15 Disc's in Matching Wood Case. Works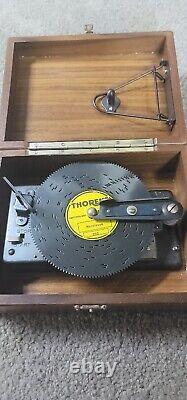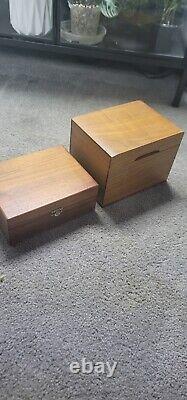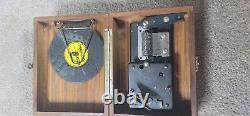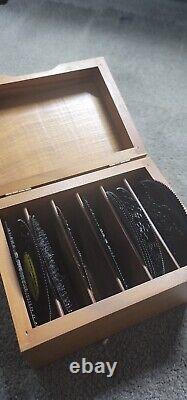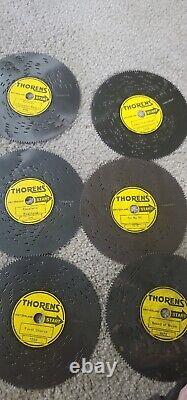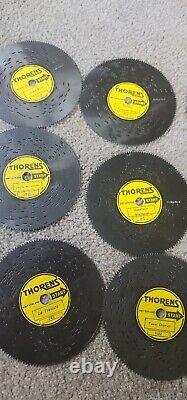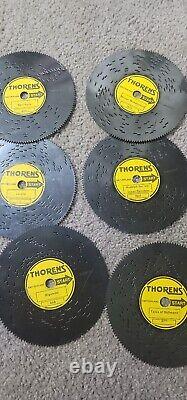 This antique Thoren's disc music box from Switzerland comes with a matching wood case and 15 discs. It is in working condition and perfect for any music box collector. The handcrafted piece is made with the highest quality and attention to detail, and its time period of manufacturing is between 1900 and 1939.
The brand itself, Thoren's, is well-known for producing top-of-the-line music boxes. This item is perfect for any music lover or aspiring collector.