Antique music box, made in Switzerland elegant birds design solid wood 1880 1900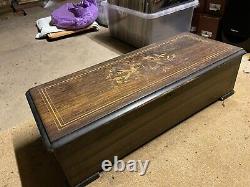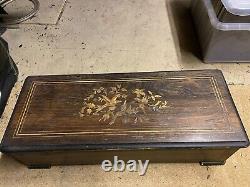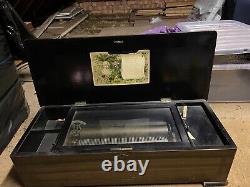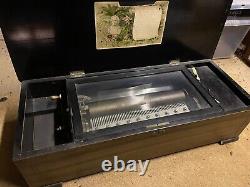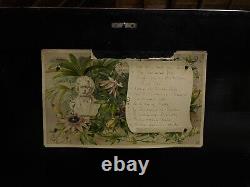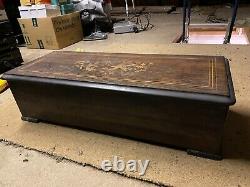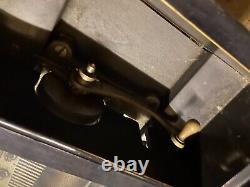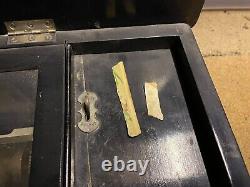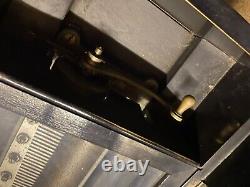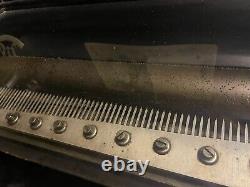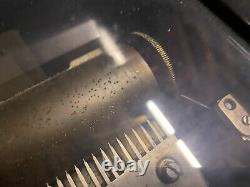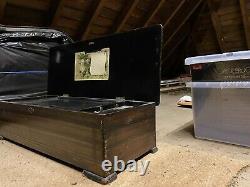 Rare 19th Century Cylinder Music Box. By Fabrique of Geneva, Swiss Made. 12 Airs in Good Working Order.
Interior glass cover, 12 songs listed. Grain painted solid wood case. Minor blemishes to the wood. Minor damage to the playlist with missing pieces available.